Simply call us at 1 (800) 483-9932 to and talk and someone in our service department. We will put a commercial roof repair plan together immediately to handle your leak or roofing emergency.
We Go Beyond Reactionary Roof Repairs
Whether you're in need of minor roof repairs or major damage control, our certified roof repair technicians are committed to maximizing value and the lifespan of your roof. While on site our technicians conduct a comprehensive assessment to ensure any problems are identified and addressed, giving you maintenance suggestions to help maintain the integrity of your roofing system as a whole.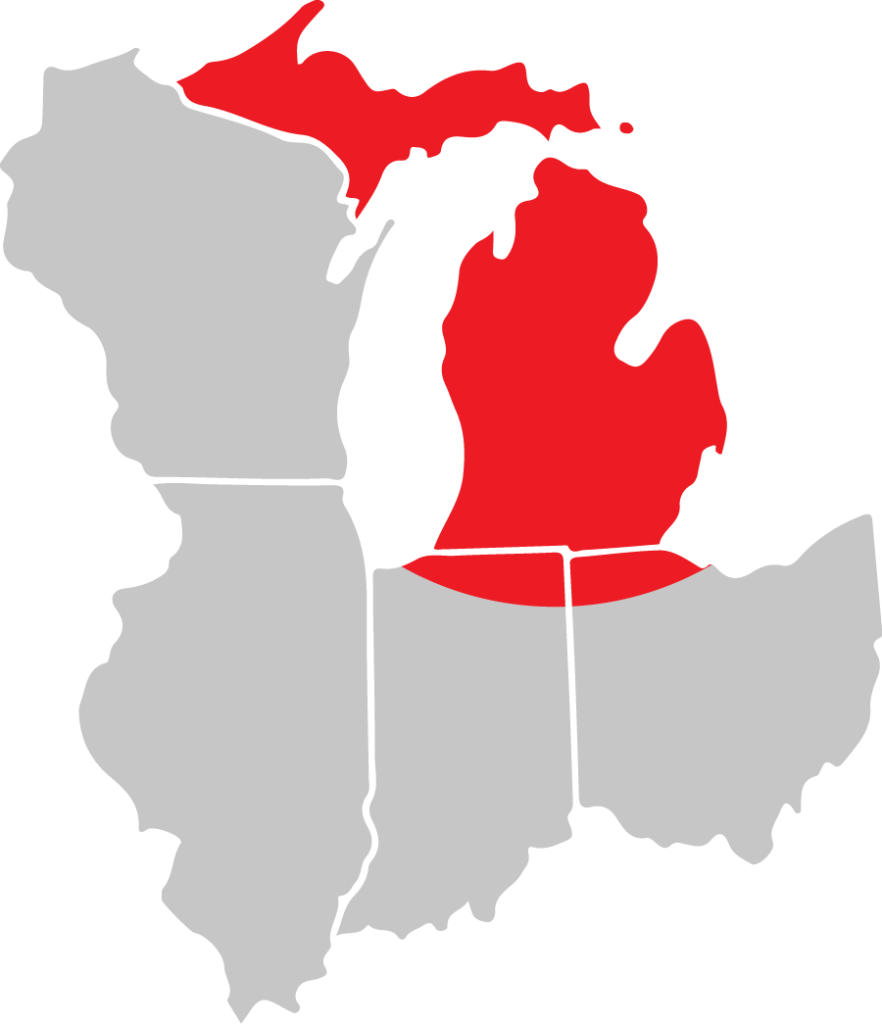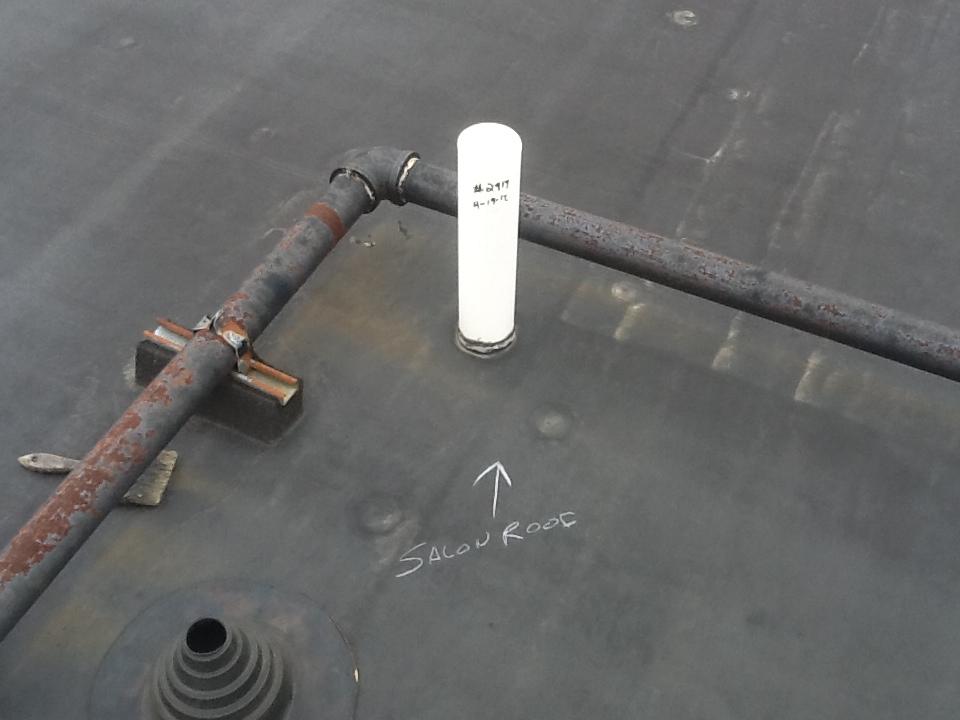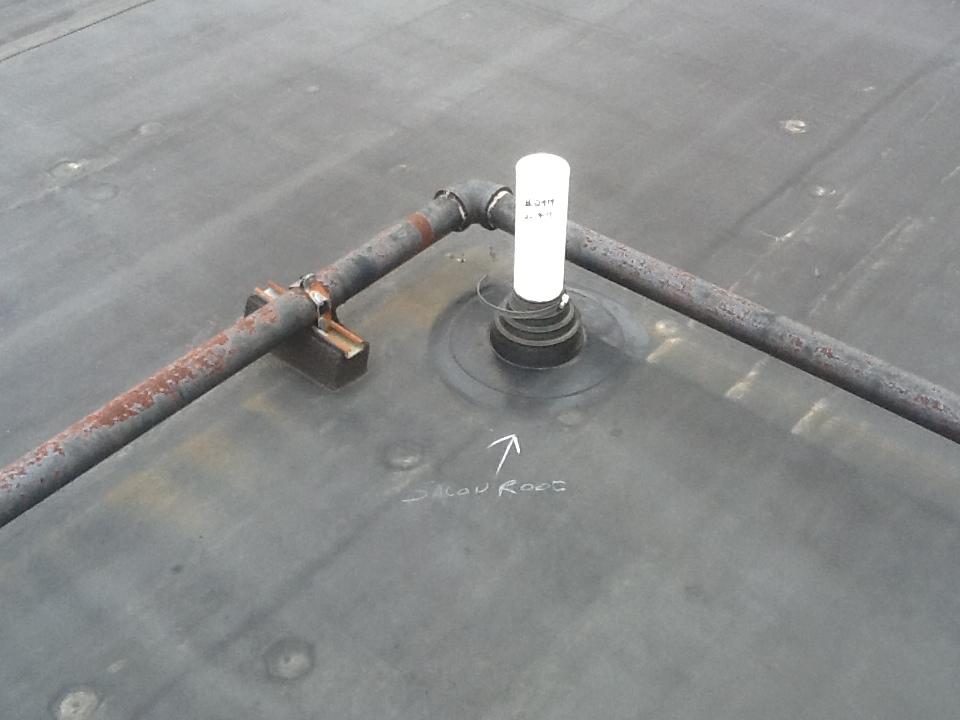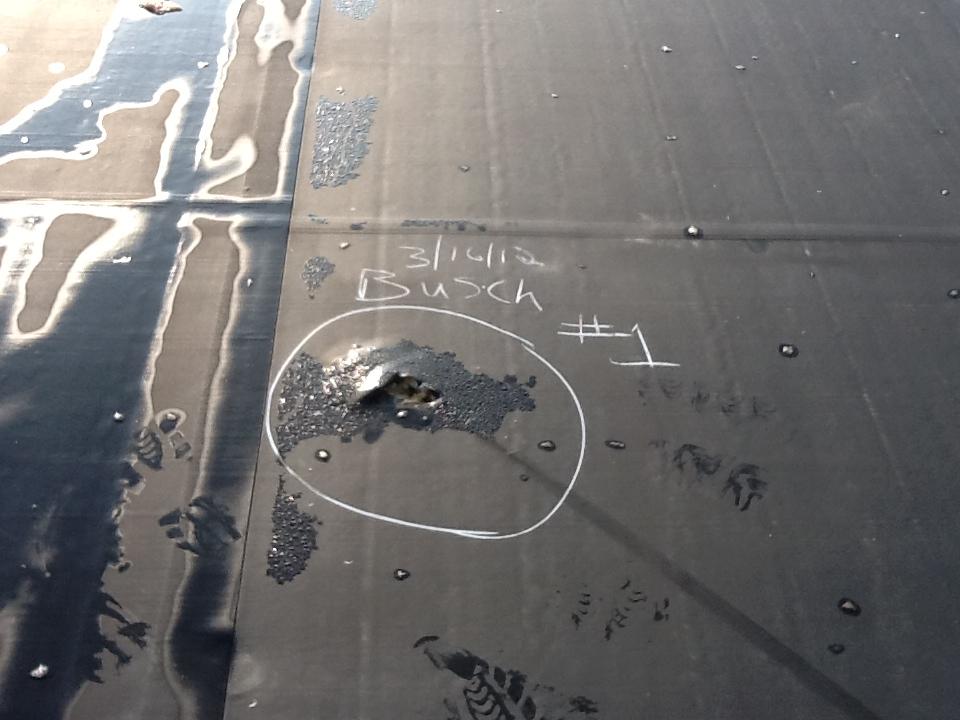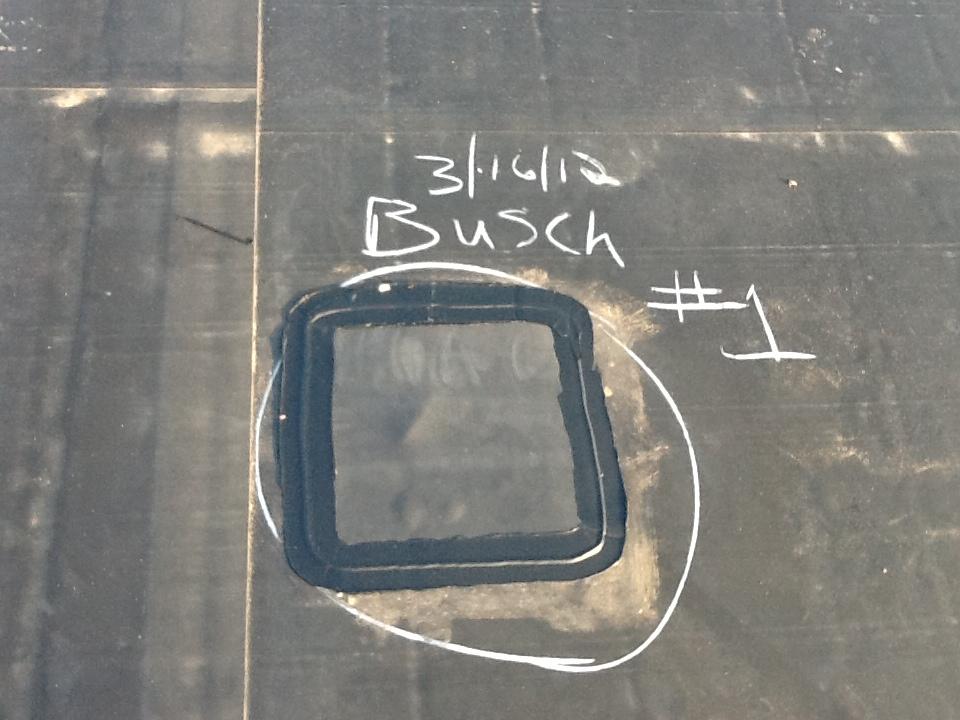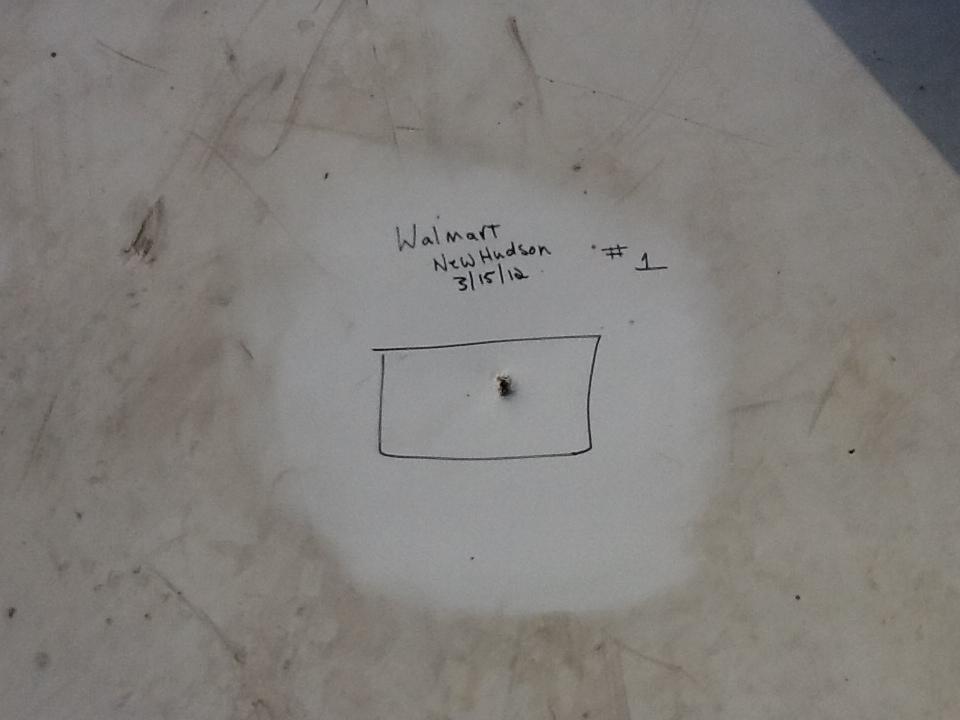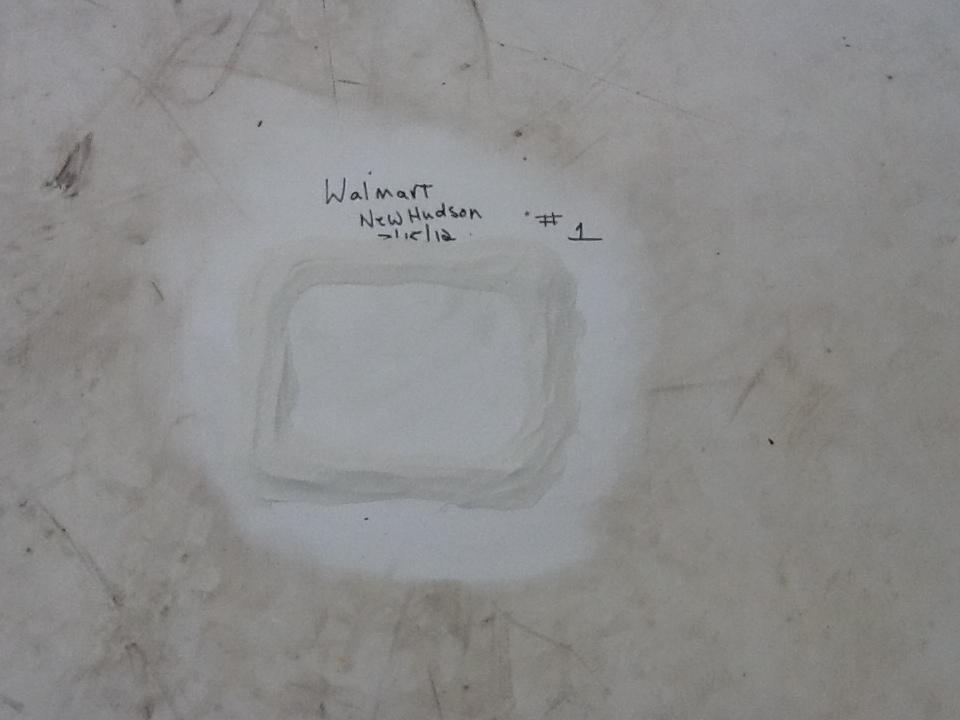 Do you have a leaky roof? Need repair or maintenance?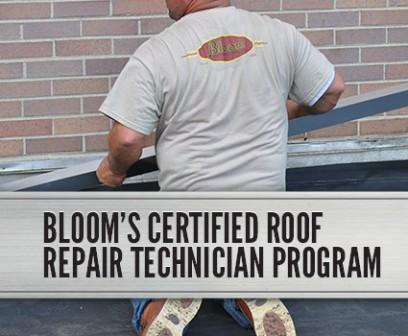 Bloom's Certified Roof Repair Technician Program
At Bloom Roofing, ongoing training and development of roofing technicians is one of the many reasons for our success over the years. Bloom's Certified Roof Repair Technician Program was designed to improve the roofing knowledge, expertise, and customer service skills of all of our technicians.

With training on roofing materials, equipment, safety best practices, technology, emergency procedures, and more, our repair technician certification program is quite comprehensive.

Though such programs are not required by the commercial roofing industry, our high internal expectations have helped us become one of the most effective commercial roofing companies in the Midwest. This belief in quality helps us hire and retain some of the best and brightest roofing technicians in Michigan.
Topics Covered Within the Program