Commercial Roof Maintenance
While improper design and poor workmanship contribute to the majority of roofing failures, roof management and maintenance is also crucial. Providing your roof with routine maintenance is a vital step in assuring your roof reaches its expected life.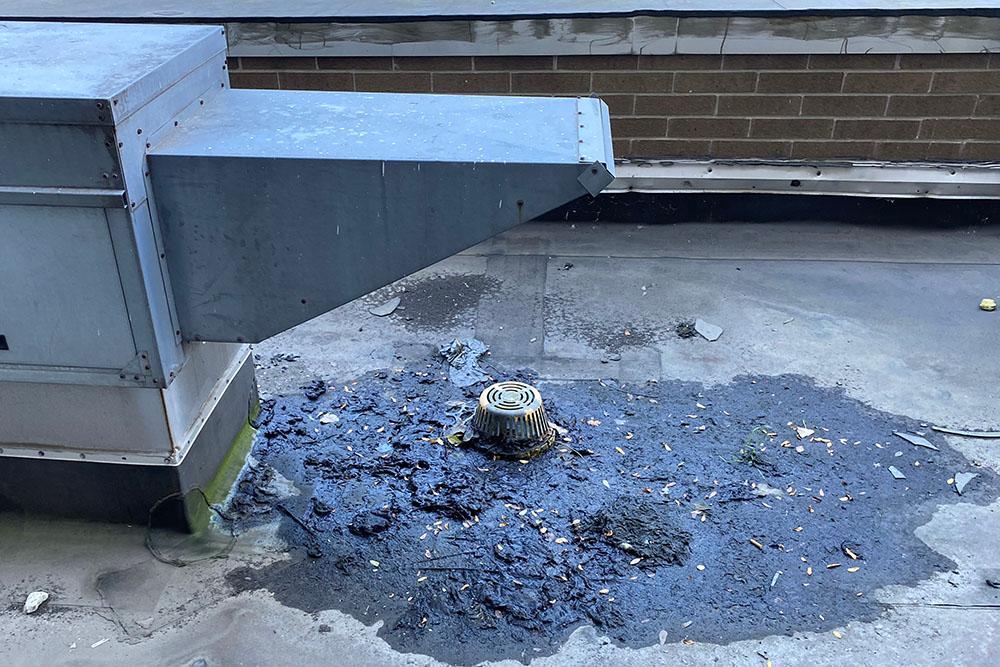 Think about commercial roof maintenance like you would your car. Your car requires regular maintenance to keep it running efficiently. Oil changes, tire rotation, new tires, etc. all require a little time and money. You do these things to prevent serious damage and costly repairs. Roofs endure daily wear-and-tear just as your car does. It's important to note that even if you have a 20 year roofing warranty, your roof's deterioration doesn't start at the 20th year, just as your car's wear-and-tear doesn't start after 100,000 miles. With routine maintenance, you allow your roof to maintain quality performance and prevent major and costly damage.
So, how do you get a perfect roof? It's pretty simple really. To get the perfect commercial roof, get in touch with an experienced roofing professional who will design and install your roof system right, then create a roof maintenance plan and stick to it.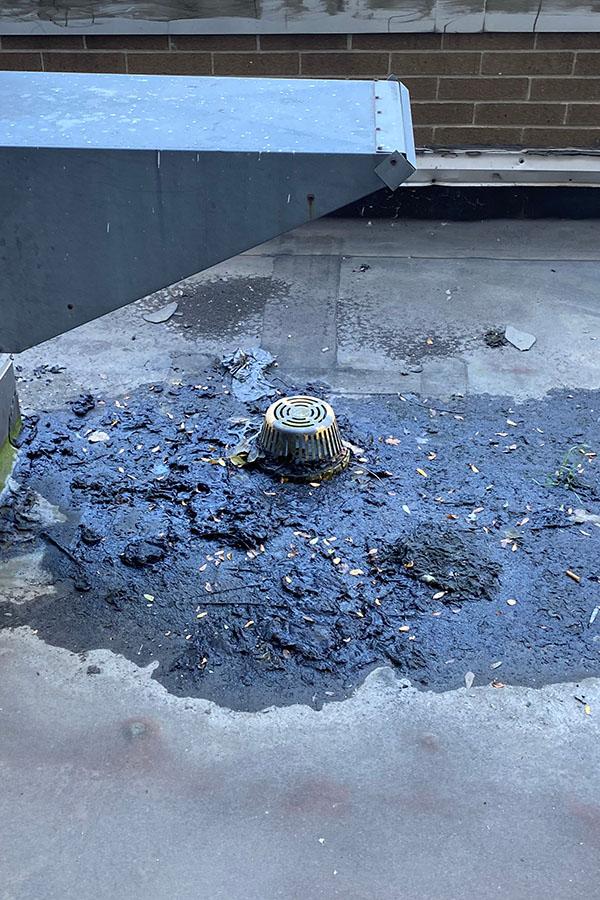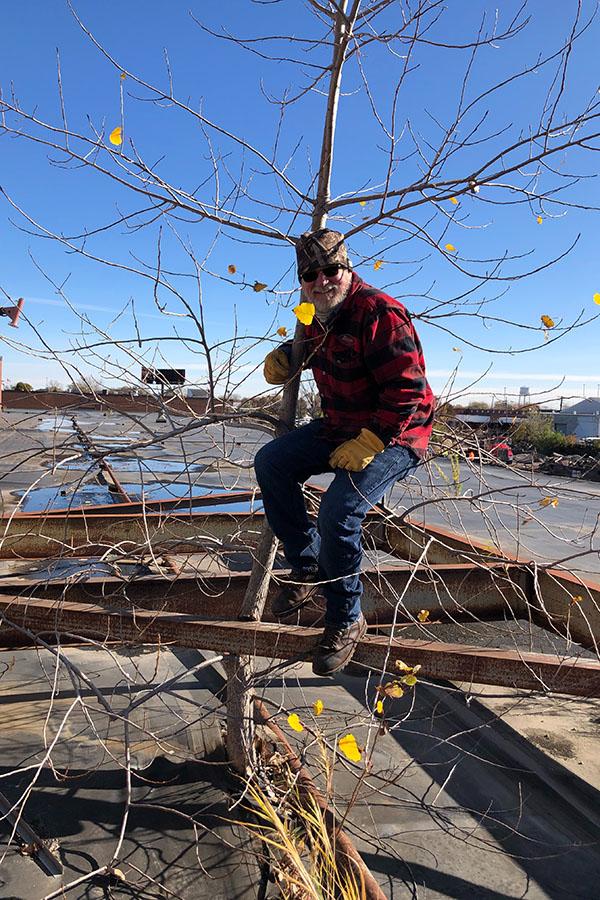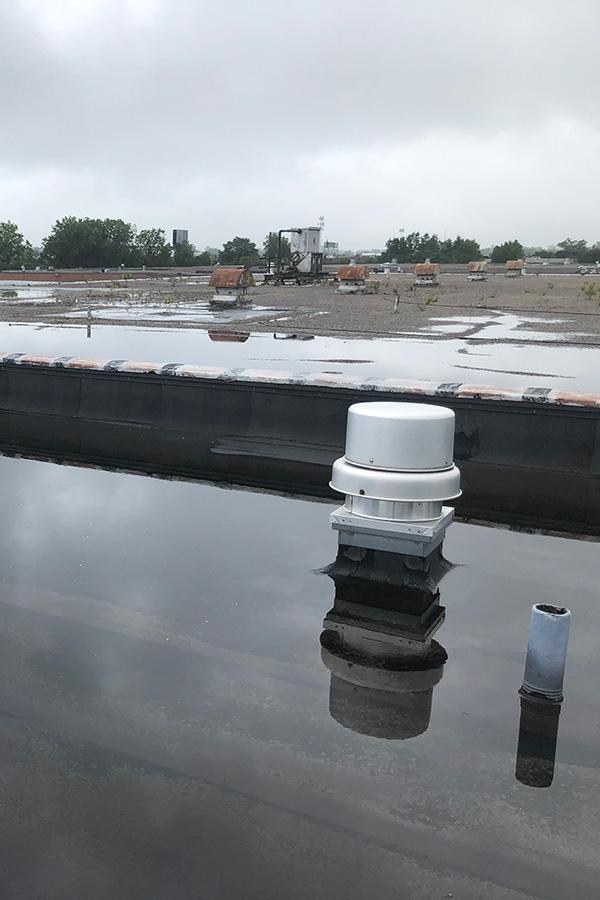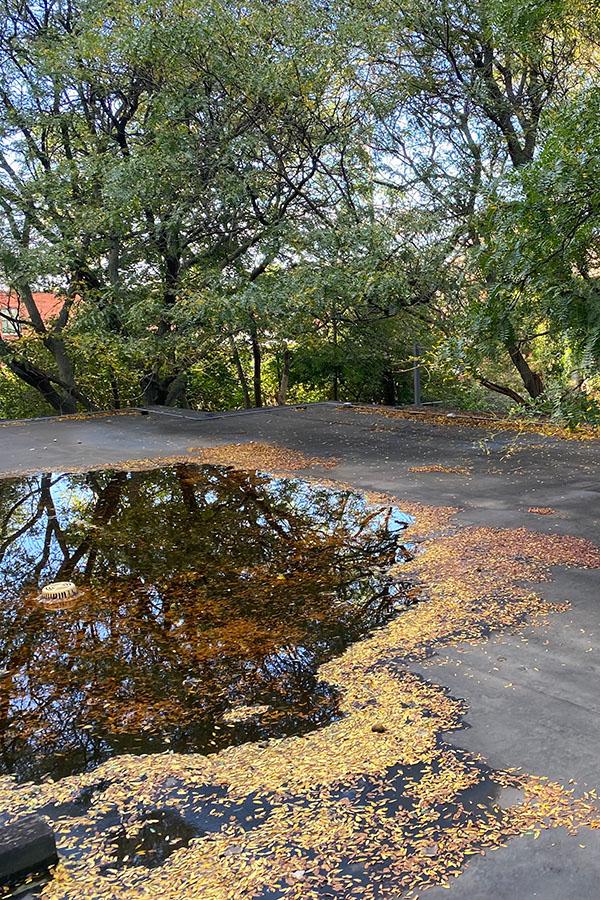 Do you have a leaky roof? Need repair or maintenance?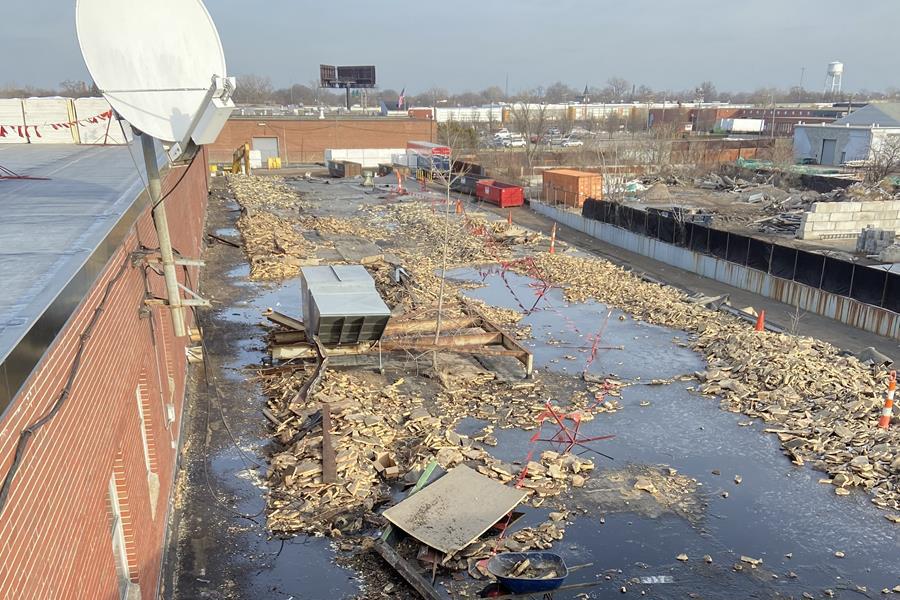 Extend Your Roof's Lifespan
With Bloom Roofing's proactive commercial roof maintenance services, you'll extend the life of your roof and get the most out of your maintenance budget. Proactive maintenance programs can extend the life of your roof by an average of roughly 8 years while saving you thousands of dollars in repairs over the lifespan of your roofing system.
Commercial Roof Repair Done Right
At Bloom Roofing we know your current roof leak may not be the only area of concern. A proactive approach to industrial and commercial roof repair can make the most of your maintenance dollars by finding and correcting potential problems before they manifest in roof leaks. Contact us today and invest in preventative commercial maintenance with Bloom Roofing.
Two Certified Roof Repair Technicians will locate and repair readily identifiable problems, such as: