Industry-Leading Commercial Roof Replacements
If years of wear and tear have taken a toll on your roofing system, or a catastrophic event has caused irreversible damage, Bloom Roofing will provide a roofing solution designed for the specific needs of your building.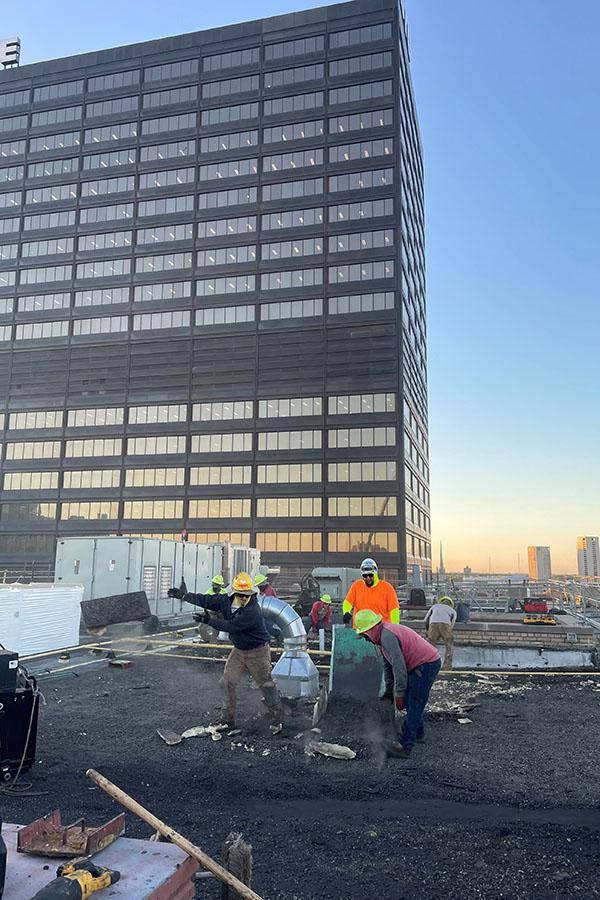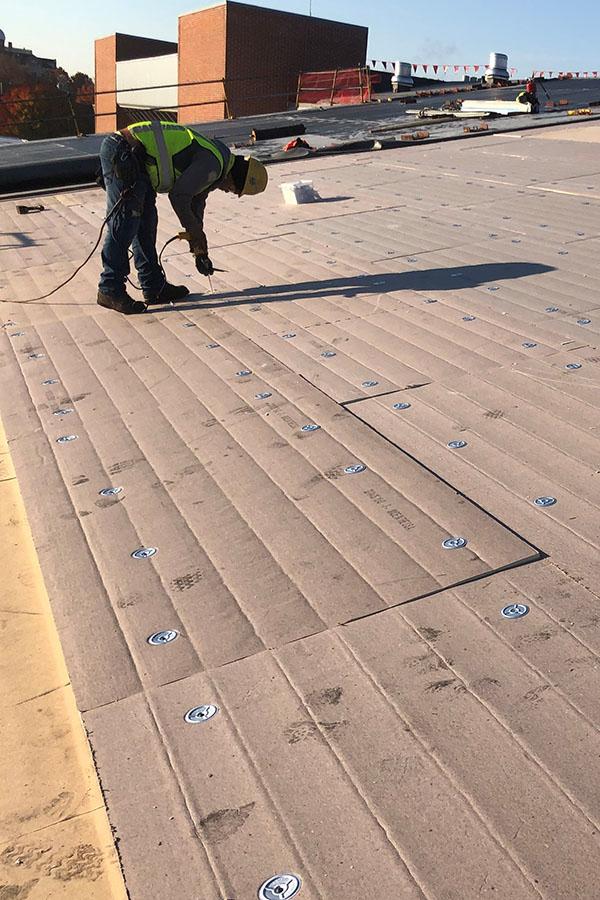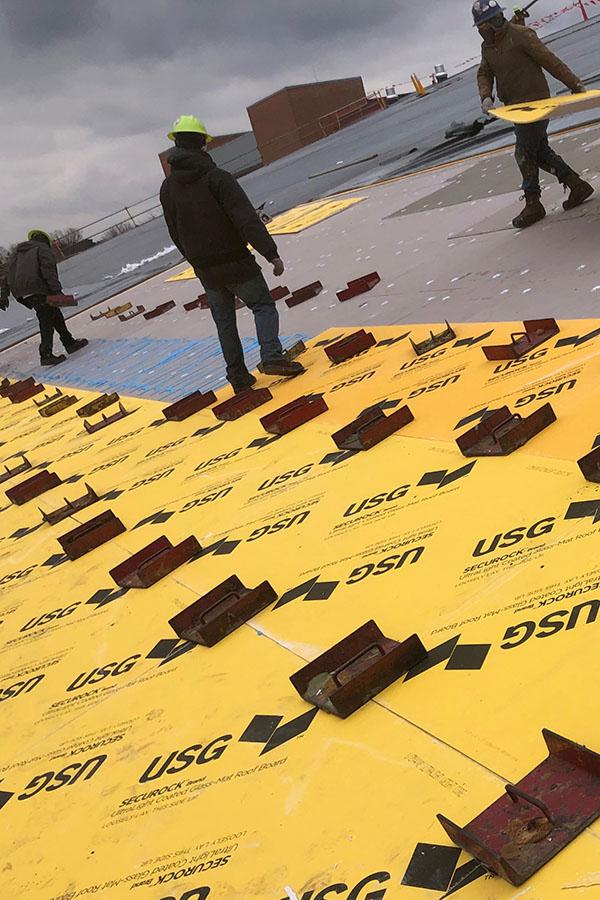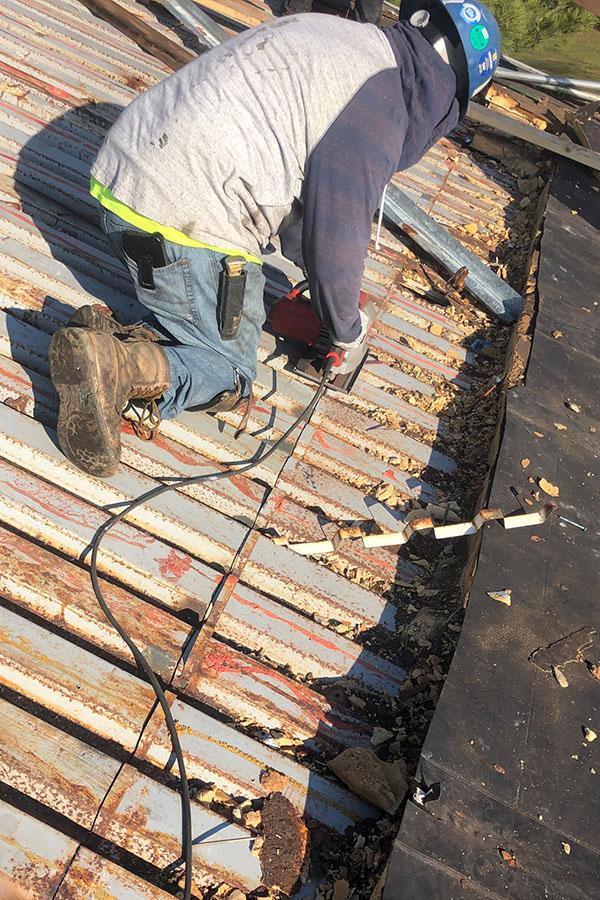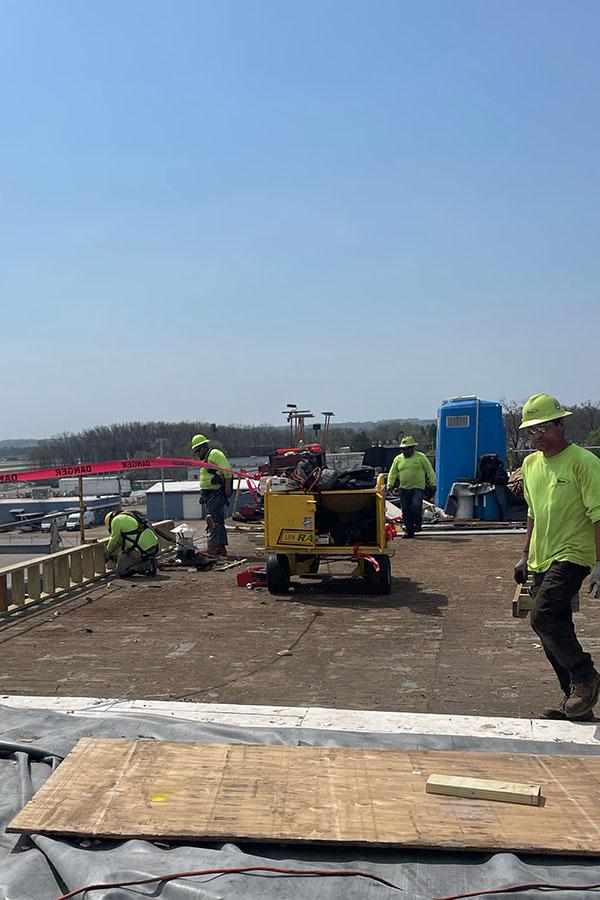 We view every roof installation as an opportunity to provide the absolute best roof in the business. We stand behind our word with over 40 years of earned integrity and experience. Every year roofing manufacturers report our installation quality rating is rivaled by very few other contractors.
Our project management team is dedicated, experienced and committed to managing each commercial roof construction project as efficiently as possible. We follow job specs precisely which allows us to provide a quality experience for all parties involved.
We are dedicated to finishing a job as quickly as possible without sacrificing quality. We pride ourselves on minimizing operational downtime for our clients.
We guarantee that each of our job sites minimize risk from every angle and feature a team that has been rigorously trained on the latest job safety precaution measures.
We guarantee if you let us design your roof, you will not need to use your manufacturer's warranty due to an installation issue.
Improper installation is a big issue in roof repairs and replacements – in fact, 60% of all litigation related to construction involves failed roofing, while some estimates say that statistic is even higher. Most of these failures are attributed to improper installation of the roofing system.
We recognize that no two roof replacement jobs are ever the same. Before every commercial roof replacement, our expert team thoroughly observes the existing condition of the entire roofing system and all individual components to determine the most cost-effective replacement solution. In addition to individually addressing any noticeable problem areas, our technicians focus on the integrity of the roofing system as a whole to ensure that our replacement solution is safe, sustainable, and cost-effective for many years to come.
Choosing the right commercial roofing company for your roof replacement can help you: