Our belief in quality drives a high internal standard and a premium custom roofing solution. A roofing contractor who is focused on your building's needs, rather than selling the next replacement, serves you better across the life of your roof.
Since 1979, we have stood above other commercial roofing companies due to our commitment to skilled workmanship, fair business practices, superior customer service, professional project management and a meticulous attention to detail. We have successfully installed over 150 million square feet of roof installations without a single failure.
Two of the main reasons for our success over the years is our ongoing training and development of our roofing technicians and our high internal standards for our employees.
Bloom has been known for over 40 years as a commercial roofing company that provides custom solutions and impeccable customer service. On top of delivering uncompromised quality, we have one of the most experienced teams of roof technicians in the industry with each employee having an average tenure of nearly ten years.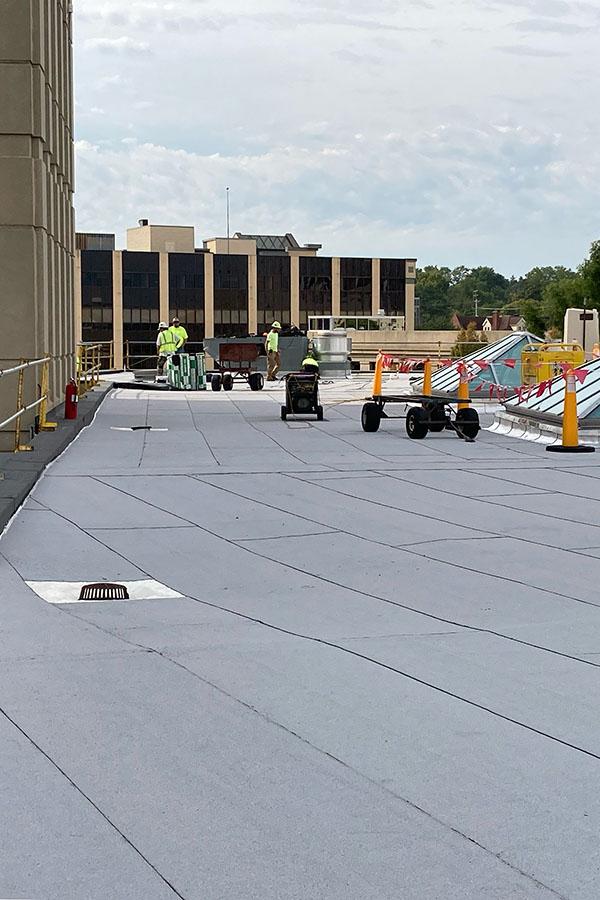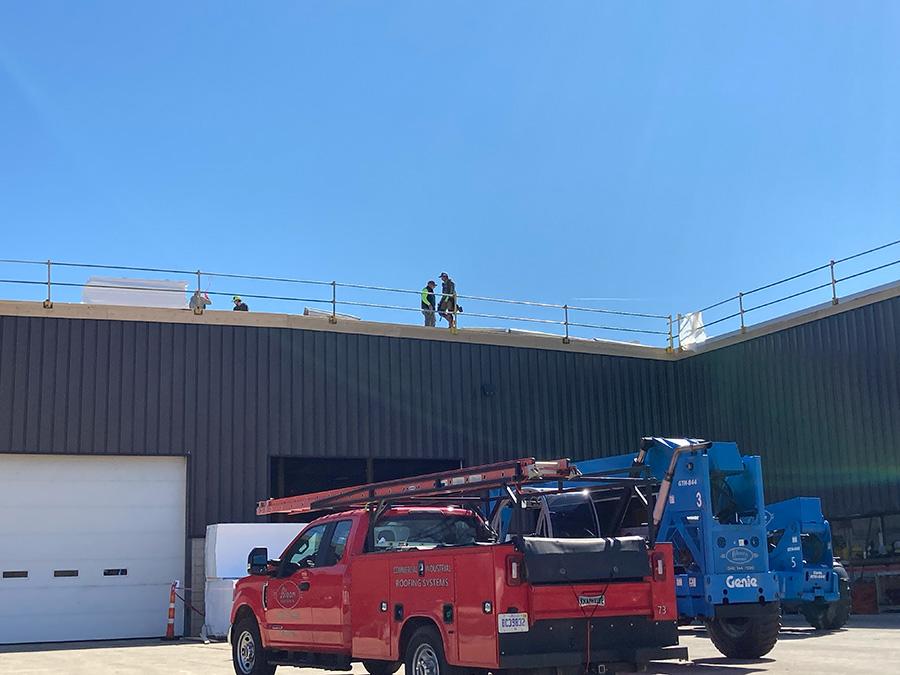 Our team is dedicated to ensuring proper safety measures are in place for every person that is working or around our sites. Our workers attend annual training and education seminars to make safe decisions on the job.

Before each job begins, our safety director does a complete walk through to observe and note any potential hazards. A staging and set up plan is created for each job showing the set up area, material staging area and safety equipment details such as flags and guardrail systems. During construction routine inspections are performed to ensure all roof safety regulations are met. This attention to detail has placed us among the safest commercial roofing companies in the industry.